Future GRABO models for every possible scenario
The leading research and development team at NEMO Power Tools is passionate about finding new solutions to age-old problems. With GRABO lifting tools, we are constantly helping contractors and home users gain more control over heavy materials.
GRABO lifting devices are designed to help users manage and manoeuvre even the most awkward glass, pavement and more. However, we believe in continuing to develop our product line with future needs in mind.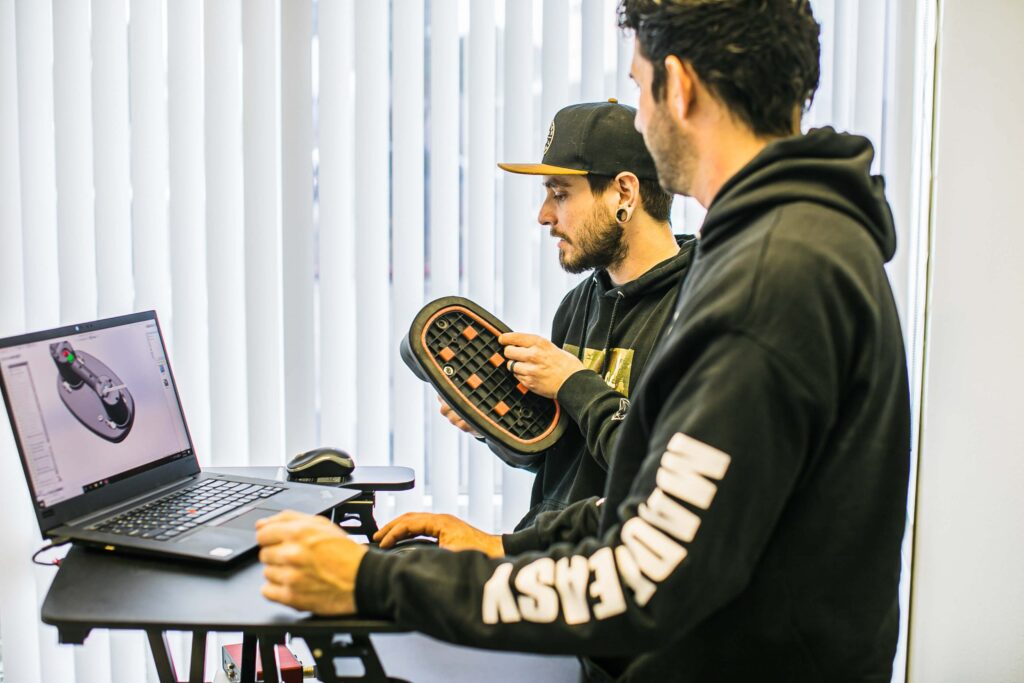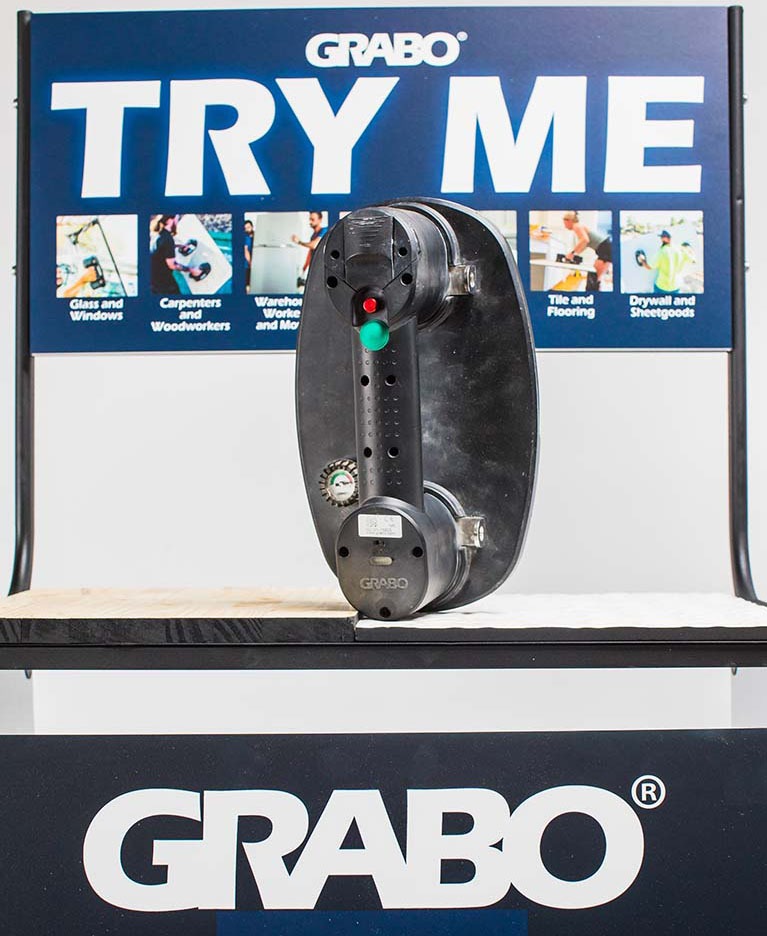 GRABO tools are at the threshold of innovations in lifting technology. We understand that modern problems require modern support and solutions! That's why our research and development team is dedicated to developing and building lifting technology with emerging trends in mind.
Using technological innovations, we develop new GRABO products. The less work you have to do the better. By integrating intelligent sensors into our tools, you can calculate and prepare for lifting operations with greater confidence.
In addition, we are working hard to develop tools to handle awkward materials. Dry and porous surfaces make handling and movement the most difficult.
Our research and development experts are constantly developing vacuum lifting equipment and suction. When dealing with porosity, suction is often airy at the base level. That's why we spend months, even years, looking for new ways to safely handle ever-newer materials.
We co-operate well with others!
Another way GRABO products can be used is through third-party support. We offer our technology for use with third-party applications and robotics. Instead of focusing on profit, we believe the future of efficient lifting and manoeuvrability depends on collaboration.
Our team can create outstanding solutions to solve modern problems. But with the input and creativity of others, we can expand our operations. Therefore, NEMO Power Tools is committed to adapting and developing third-party GRABO technology.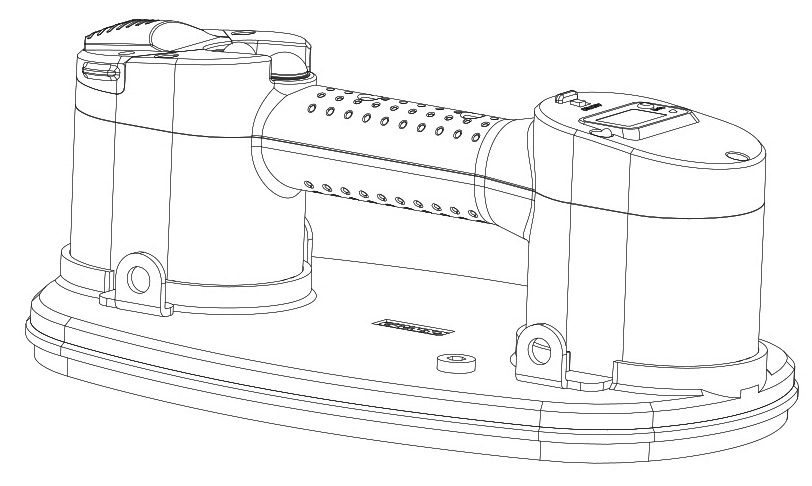 This allows GRABO users to use a wider range of innovations and more adaptable products. Our future products will enable additional third-party attachments and technology so you can reduce the stress of operation and handling.
What happens next?
That's why it's always a good idea to come back and see what's new in our product range. We are always passionate about doing better.
Ultimately, we want to make sure you get more done in less time! We are constantly trying to find new solutions to reduce fatigue, stress and burden.
Here we have shared a few new shots of our upcoming products and projects. There's a lot to look forward to for professionals and DIY fanatics alike.