The T-lift 120 attachment has been manufactured in cooperation with Probst Handling Equipment in Germany. Probst has extensive experience in manufacturing construction equipment.

Price – 270€ +VAT
EAN-4270001149893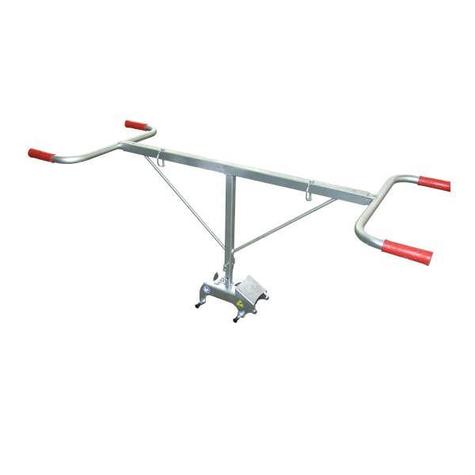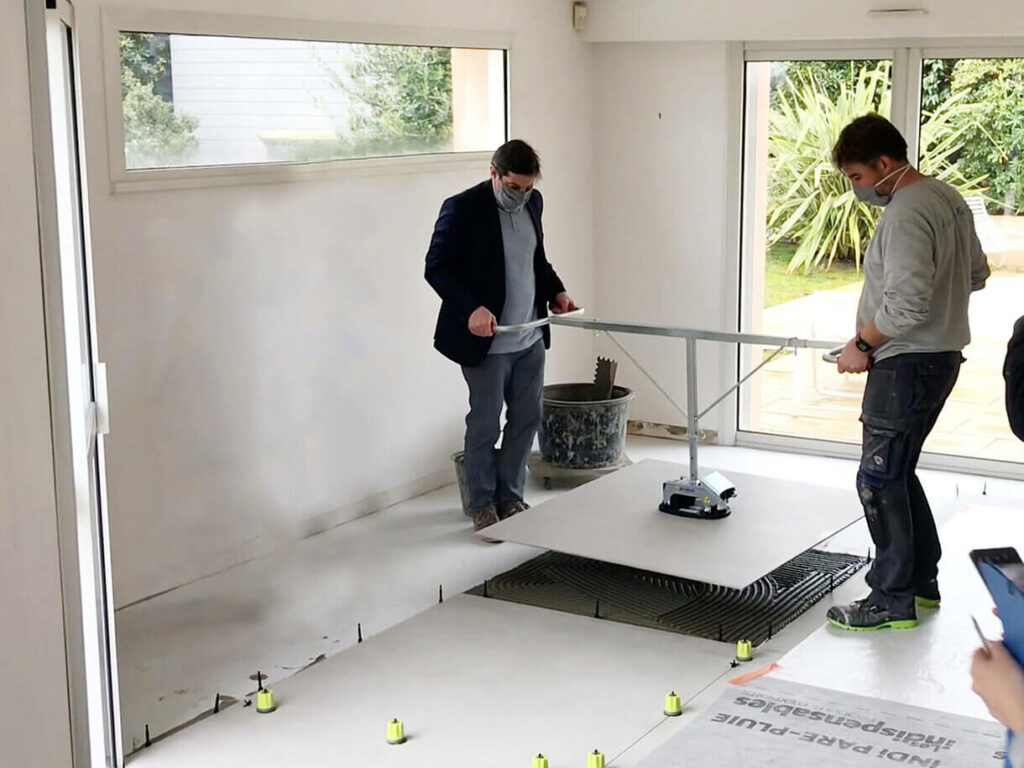 The T-lift 120 is easily and securely attached with GRABO's four attachment points. The T-lift 120 is ideal for the precise installation of tiles and floor panels. DUO carrying handles facilitate the cooperation of two workers in an upright position.
The T-lift 120 has undergone testing and certification to meet requirements throughout Europe.
T-lift 120 is compatible with all GRABO tools.
Specifications:
| | |
| --- | --- |
| Model | T-lift 120 |
| Working load | 120 Kg (265 lbs) |
| Product weight | 10.1 Kg (22 lbs) |