GRABO customer service – contact us and we will help you!
We are a certified official representative and distributor of Nemo Power Tools LTD in the Baltics.
Grabo Estonia OÜ:
Vinkli 2, Tartu, 50411
E-mail: info@graboestonia.ee
Warranty and technical support: garantii@graboestonia.ee
Need help finding the perfect electric vacuum lifter? Do you want to know more about the wider range of GRABO products?
If you want to be an official distributor of Grabo products, please feel free to contact us.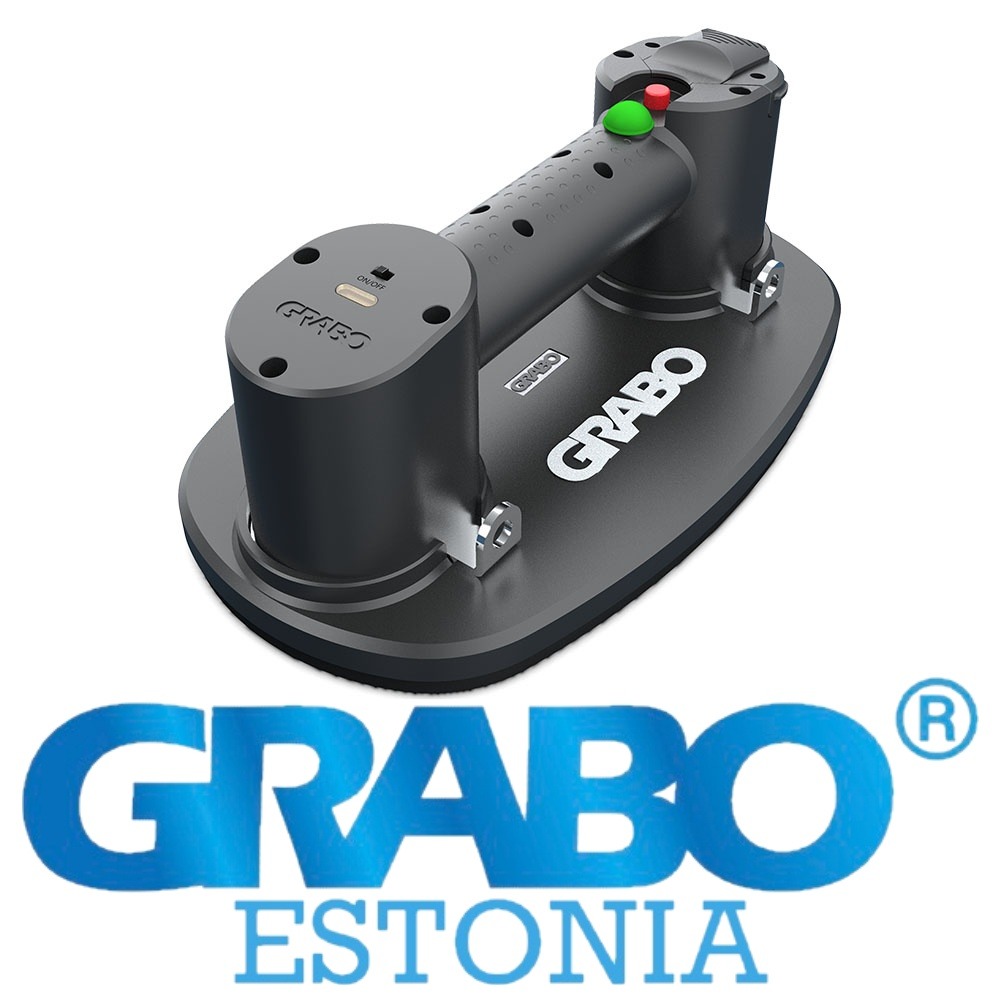 Grabo Estonia OÜ are proud of Grabo products.
We are always there for our dealers to find a simple, fast and professional solution to every problem.
We have separate departments for sales and technical support. Therefore, you can always be sure that you are contacting the best professionals.